Our club


Who is the team of «Kyiv region»?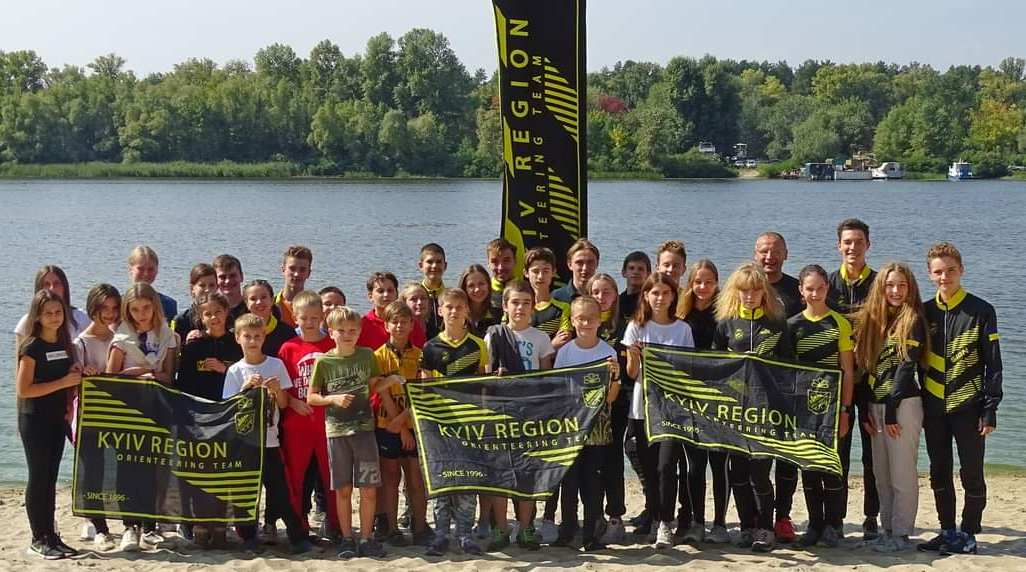 The Kyiv Region team is its own history, flag, uniform, unbridled thirst for victory ...
Year of creation - 1996.
Main areas of work: orienteering and cross-country skiing.
Auxiliary areas: athletics and cross-country skiing.
The team consists of more than 70 athletes aged from 9 to 23 years.
More than 20 countries in which we competed.
The team "Kyiv region" is 5 directions of work:
9 out of 10 of our athletes become students of institutes and universities.
6 out of 10 of our athletes study on a budget.
8 out of 10 performs the standard "Candidate for Master of Sports of Ukraine".
2 out of 10 performs the standard "Master of Sport of Ukraine"
Athletes of our team visited 24 countries.
Every year we compete in 4-5 countries.
Our athletes played for club teams in Sweden, Belgium and Poland.
They move independently in Ukraine and Europe.
They communicate freely with athletes from other countries.
Every start is a unique event.
Every competition is a place where you compete for the first time.
Every victory is the ability to adapt faster than others to unfamiliar conditions.
Every step at a distance is your own choice.
Each checkpoint is your personal story.
Your decision is your victory or defeat.
Implementation of team and personal projects.
We use heart rate monitors and GPS to analyze training and competitions
We use 3D RUN programs for systematic distance analysis etc.
To highlight the achievements of our team, we use social networks (Facebook, Instagram, YouTube, TikTok).
❮
❯
What age do we select children?
2010-2011 years of birth (on the basis of secondary school №3 "Sports for All" (secondary school №12) Irpin)
2009-2010 years of birth (on the basis of secondary school №18 Kotsyubynske)
2011-2013 years of birth (on the basis of CYSS in Irpin)
Why do we SELECT children?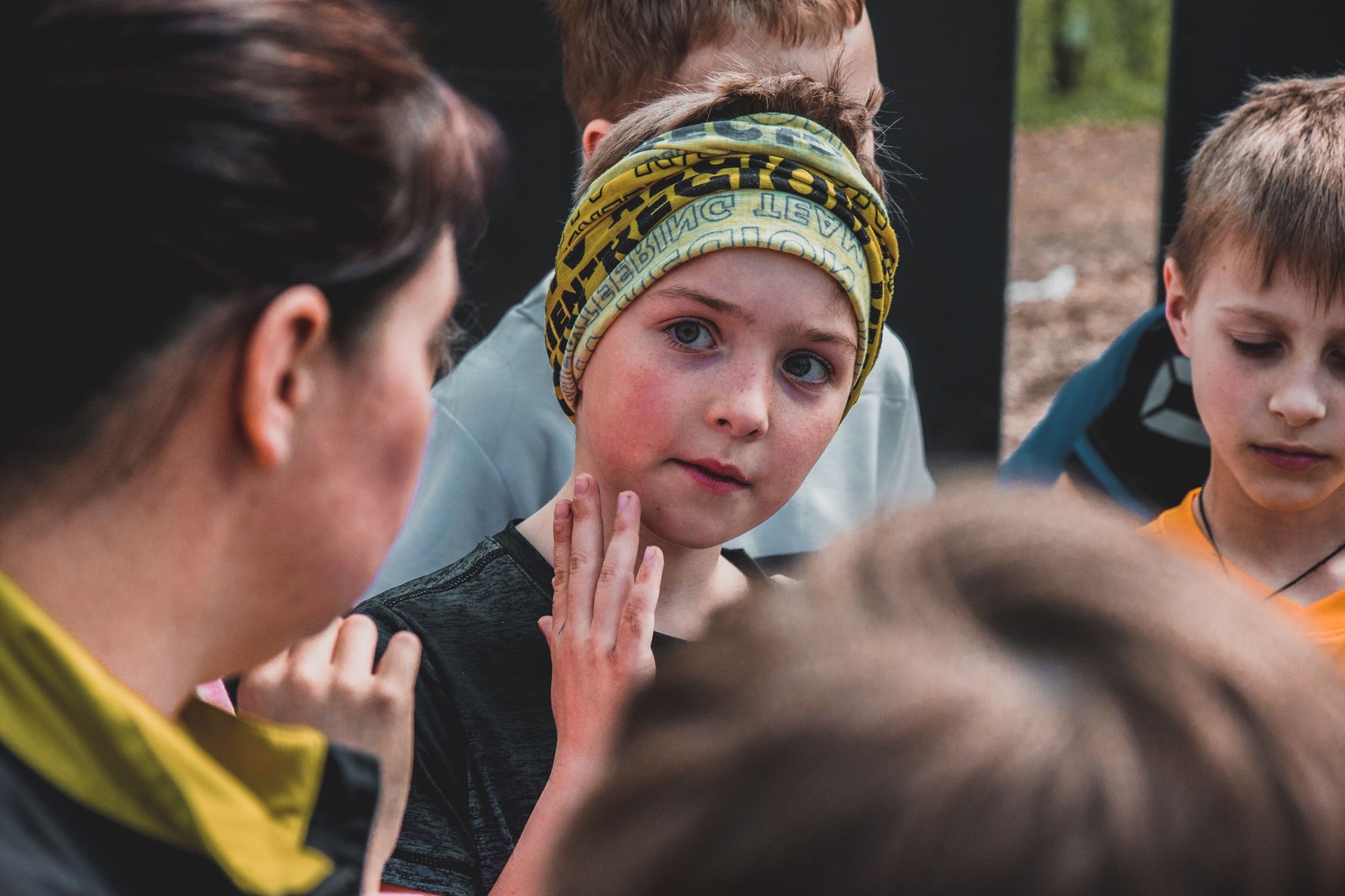 Orienteering is a complex sport that requires a high level of intellectual and physical development from the athlete. Unfortunately, not all children have these components in a balanced way. Tests and game tasks help us to show what a child is capable of. After the test results and the probationary period (2-4 weeks), 10-12 children will remain in the group. This is optimal for efficient operation. We select the gifted to make them unique!
What to keep in mind?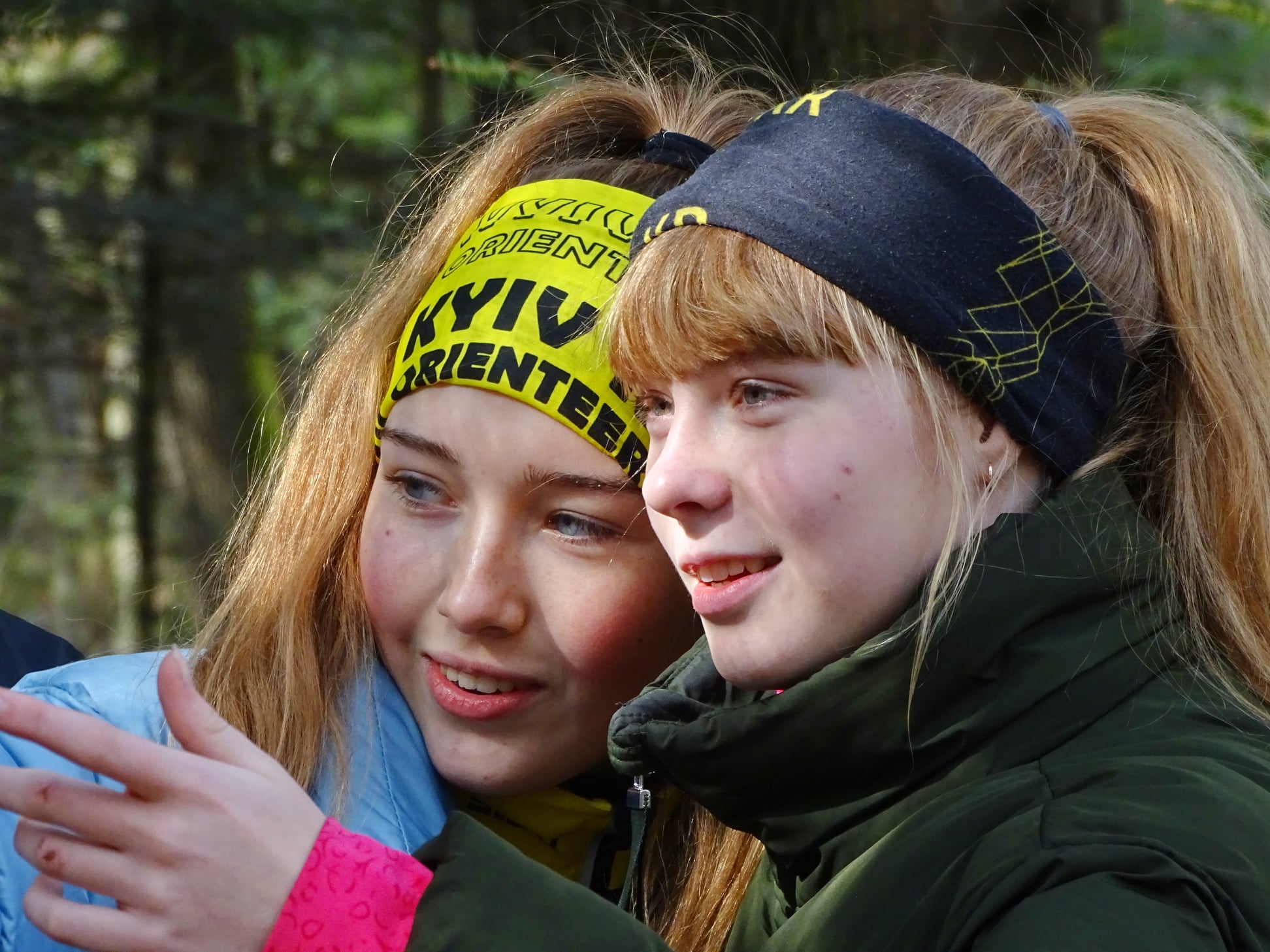 Training champions is not an end in itself for «Kyiv Region». This is just one of the components. We bring up PERSONALITY!